Women Lawyers of Charlotte
WLC's mission is to foster professional and social relationships among the diverse group of women lawyers in our community, while promoting equality, advancement and opportunity for women through events, programs, mentorship, education and community outreach.
More than 150 members enjoy the benefits of WLC in fostering professional and social relationships. WLC members have a diverse range of practice areas, years of practice, talents, and interests.  WLC is growing all the time!
WLC hosts regular luncheons and events with dynamic speakers from our local community and beyond.   WLC is dedicated to promoting equality, advancement, and opportunity for women through events and programming.
WLC creates space for members to learn and share practice tips and demonstrate thought leadership with membership. Members partner with area non-profits to provide donated items and services.
Upcoming Events
WLC members are involved in and support the Charlotte community.  WLC hosts regular events to engage members and create opportunities for professional and personal growth.  We look forward to seeing you at our upcoming events.
Dec
7
Thu
2023
2023 End of the Year Event!

@ Mere's Wine and Cheese Shop
Dec 7 @ 5:30 pm – 7:30 pm
Come celebrate the end of another year with WLC! Registration open now
Join us at Mere's on Thursday, December 7th at 5:30pm for our annual year end event. It is always a great time with delicious wine and cheese and fantastic company. Register now and invite a friend! Free for members and $20 for non-members. Kick off the holiday season with us next month!
When: Thursday, December 7, 2022
Where: Mere's located at 2400 Park Rd, Suite H
Time: 5:30pm-7:30pm
Cost: Free for members, $20 for non-members
Attire: Holiday festive!
Please register early! Limited spots available!
RSVP: here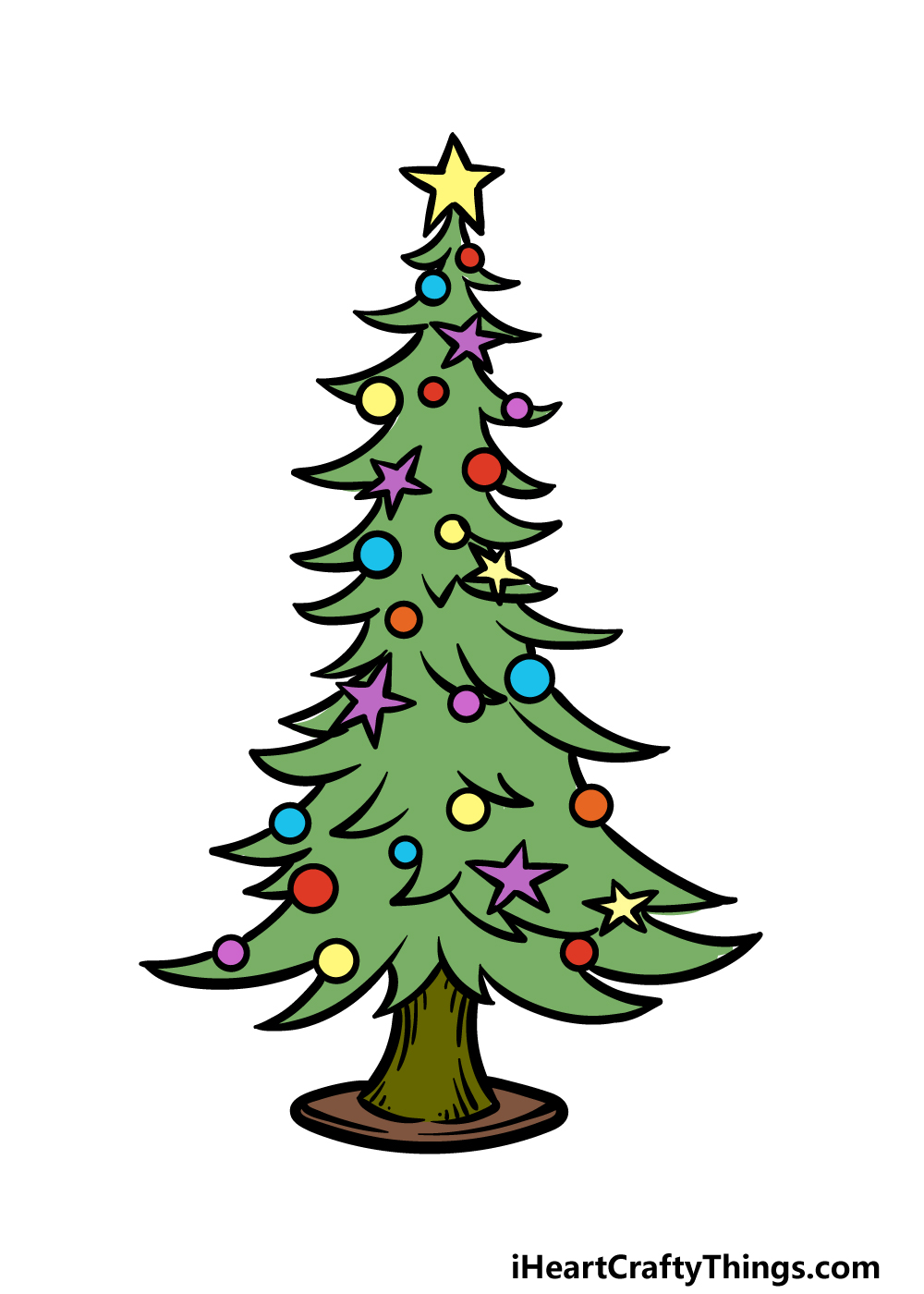 Spotlight
We frequently like to boast about a WLC member, a community member, or community opportunities that help make our greater Charlotte community excellent.  Take a few minutes to read our Spotlight features.  If you have an idea for a future Spotlight feature, please e-mail details to us

here

.
HF Financial - Ellen Linares
Miles Mediation & Arbitration
DeVore, Acton & Stafford PA
Wilder Pantazis Law Group